Hello Guys!
We created this guide for guys who want to buy our plugin "Speech Recognition using Google for Unity3d".

---
[post is deprecated] - read this post HERE
About plugin:
Speech Recognition using Google for your apps on Unity
~ Recording audio
~ Convert to PCM signed integer
~ Send To Google
~ Get request
~ Do command
Supported ALL platforms! The plugin is written in C#
Code supports version above Unity 4.6.x
Documentation included in the plugin package.
Update to Version 2.0 - we added new simple example for you!
Step by step tutorial how to pay and how to receive .unitypackage file.
1. Go to https://account.skrill.com/login and click "sign up", after that you need to create your account: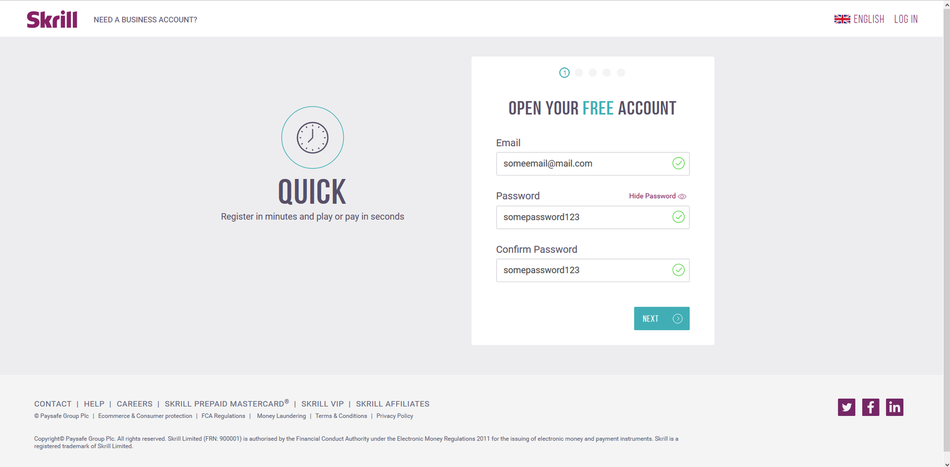 2. After creation account you need to verify your account and you need to add your credit\debit card: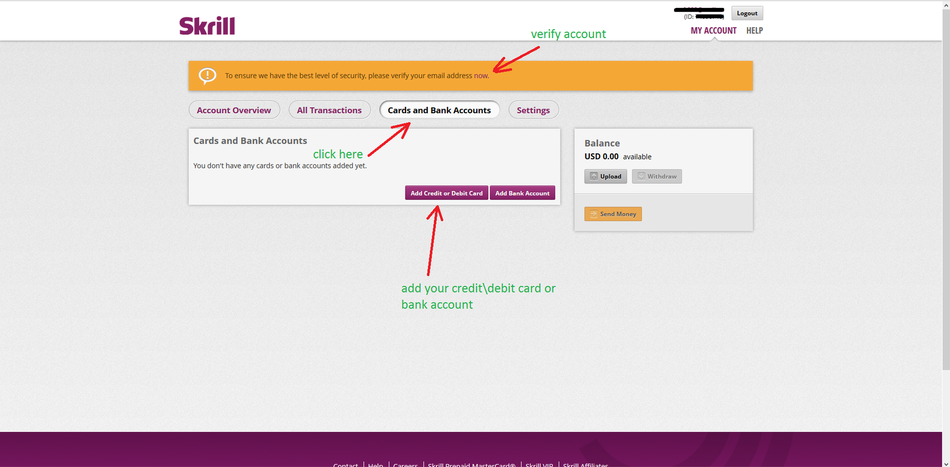 3. After adding card you need to verify your card: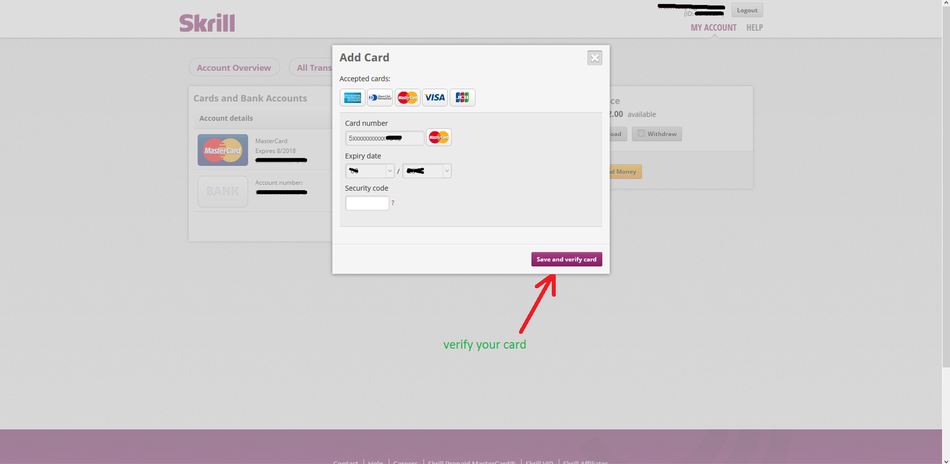 4. You need to upload money to Skrill Account: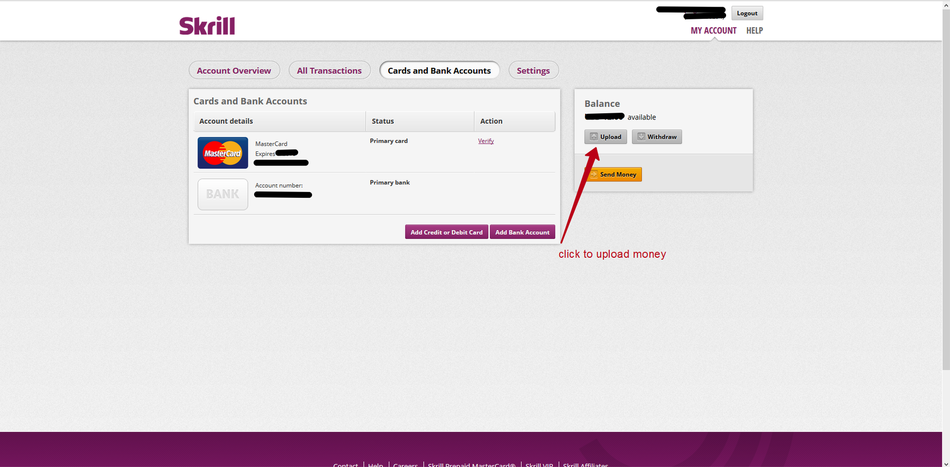 5: After that, you need to click to "Send Money" button, and in email field write "frostweep@gmail.com" and in amout field  write "20"(because price  of the plugin is 20$), after that click to "Review" button: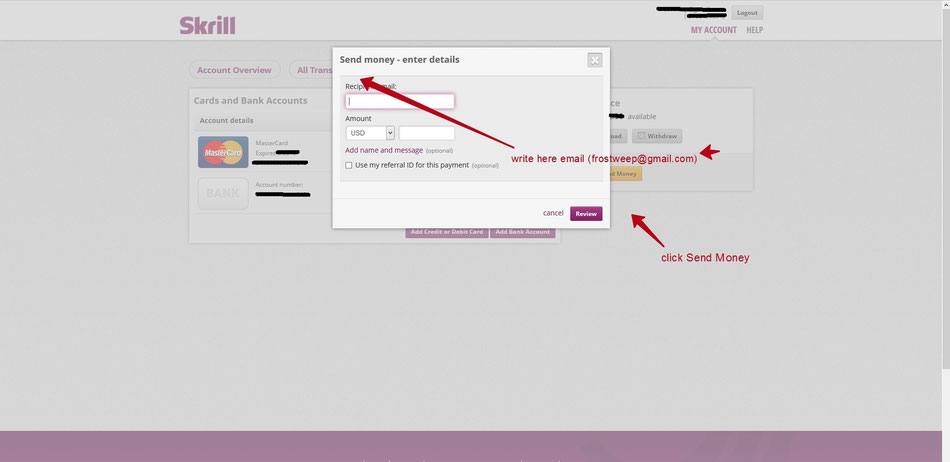 6: When you pay the plugin - in for 1 hour , to your e-mail will be sent a link to download your copy of the asset. The reference is unique and is valid only for one person. All email s which are paid for goods are recorded in the Database of people who have purchased the product.
Thank's.
If you have any question - please tell me about this using:
email - frostweep@gmail.com
OR
skype: sattelite101